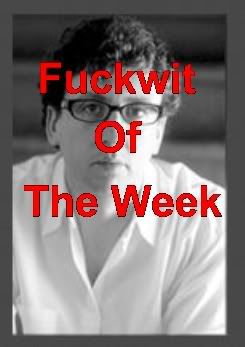 It seems Cokehead Jason Leopold is this week's Fuckwit of the Week, receiving 57 percent of your votes.
Perhaps someone should tell Jason Leopold that
journalistic ethics
are everybody's friend.
Oh yeah, and please stop posting Fitzmas stories when they aren't true, causing the country to get all excited, only to have our hopes dashed when we realize there is no Fitzmas and you're simply crazy.
Past Posts:
1